Experienced in Landscape Architecture and Land Management
Working in different environments—urban, suburban, and rural—Carlton Design adds substantial value to small public spaces, larger estates, and sizable forested tracts of land. Our expertise in the following complements our industry experience:
Land Use Economic Analysis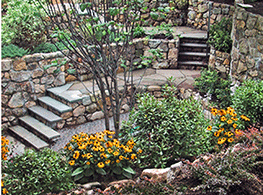 Carlton Design has profited clients both big and small. We were the lead consultants when the City of Newark negotiated the largest conservation easement transactions in the history of New Jersey.
We have worked and co-authored reports with leading planning and conservation organizations such as the Regional Plan Association and the New Jersey Audubon Society. In addition, we have collaborated with diverse designers including Rees Jones, golf course architect and Eleanore Pettersen, architectural student of Frank Lloyd Wright.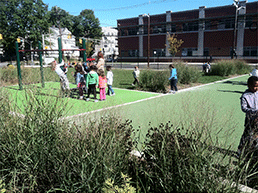 Leaders in Environmentally Sustainable Design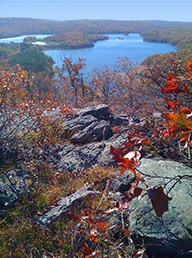 Carlton Design has participated in interior and landscape designs of more than 10 LEED Platinum certified projects. These include suburban detached houses and roof gardens on rehabilitated historic buildings in urban centers.
We design outdoor children's environments at schools that support environmental education and are accessible for students of diverse cognitive and physical abilities and a range of social development. Our comprehensive redesign of yards for private clients has increased the market value of their homes.